Design
Trial Research and Development:
How to facilitate the establishment of the YODOLY company has been pursuing how to design production safer, more durable, more beautiful, and lower cost of the steel structure shelf. In recent years the independent research and development laboratories and colleges and universities at home and abroad and long-term cooperation, in Steel Shelves of research and development work.

Australia MONSH invited professors from the University of my company to discuss the shelf production process.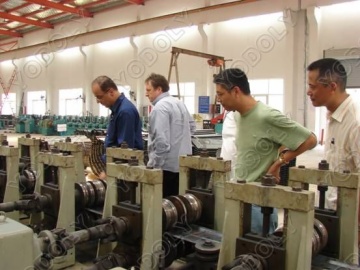 Universities and national laboratories mechanics on the shelves of the overall long-term cooperation framework bearing structure analysis.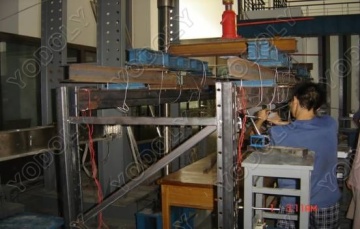 For the Frames capacity deformation and stability of experimental analysis.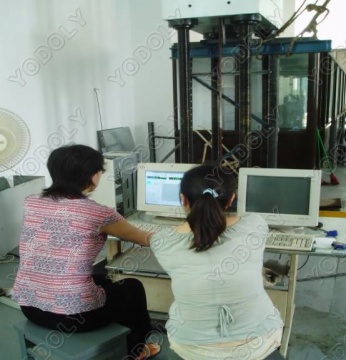 For the beams capacity deformation and safety factor of experimental analysis.